Promena Projects are a medium sized construction company focusing primarily on hospitality, commercial and retail construction. We also undertake high end bespoke residential projects.
The services that Promena can provide range from construction through to project management and consultancy services.
We pride ourselves on getting involved in the project as early as possible and assisting the client by providing direction and guidance for all project participants.
Our knowledge and expertise across a broad range of areas allows us to be one of the most influential participants in any given project.
Market Areas
Hospitality
Retail
Commercial
Health Care
Industrial
Residential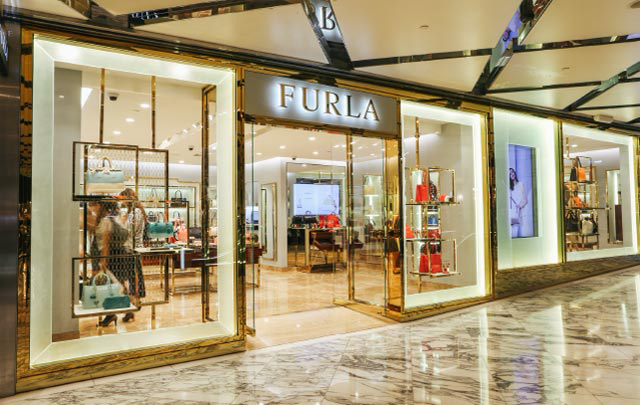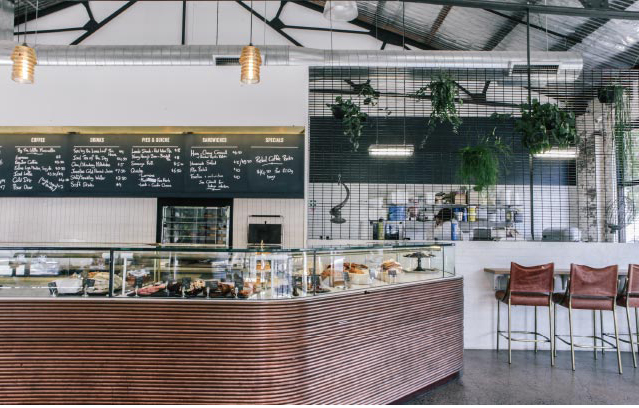 Delivery Methods
Fit out and refurbishment
Tendered lump sum
Construction management
Project management
Design and construct
Consultancy Services
Design development
Budgeting and cost planning
Cost reporting
Programming
Value engineering
Dilapidation reporting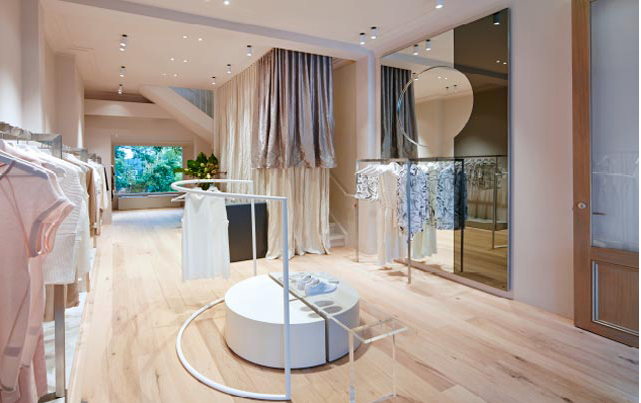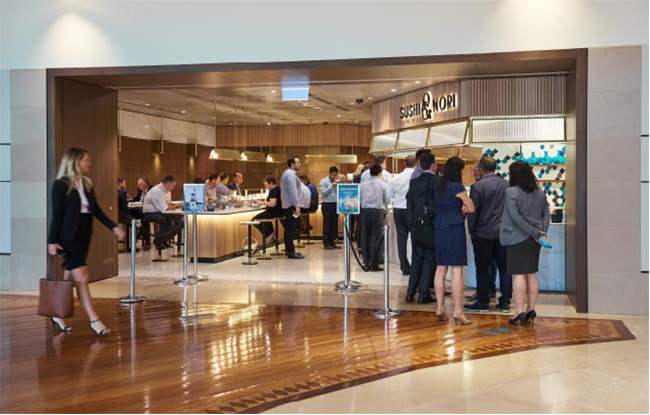 Partnerships
Clients
Architects and Designers
Consultants
Suppliers and subcontractors